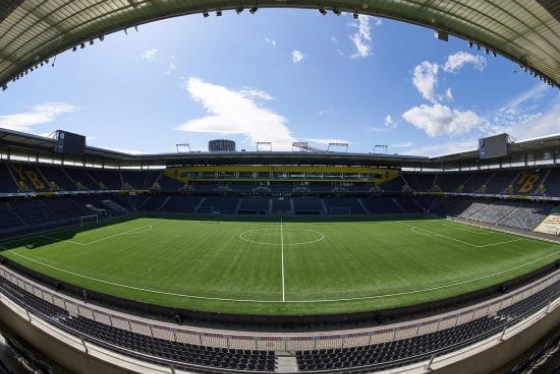 In projects handled by the Swiss Stadium Group, our clients benefit from a central pool of expert knowledge, gained in decades of stadium project experience. All members of the Swiss Stadium Group are reliable and proven business partners that offer high-end solutions for a seamless fan experience journey. Thanks to this alliance, the Swiss Stadium Group is also able to offer comprehensive project financing, if desired. With the appropriate creditworthiness, the entire project can be pre-financed and financially handled by one single partner.
The Swiss Stadium Group can extend extend its service offering from time to time with additional partners, where appropriate and needed. If you cover a stadium relevant service that we don't, and you are keen to join us, then contact us at
sg-partner@stadiongruppe.ch
and we will be pleased to get in touch with to you.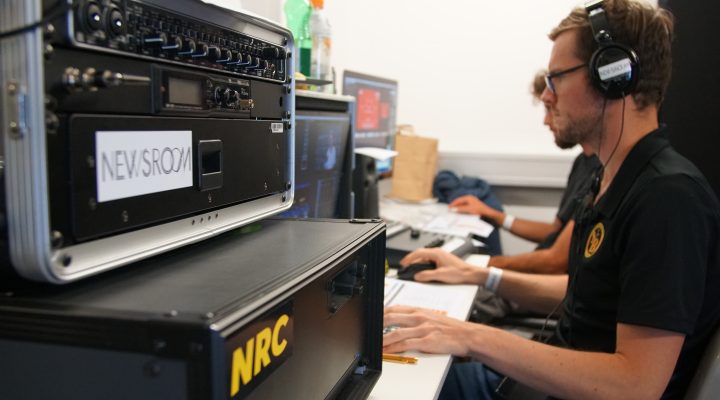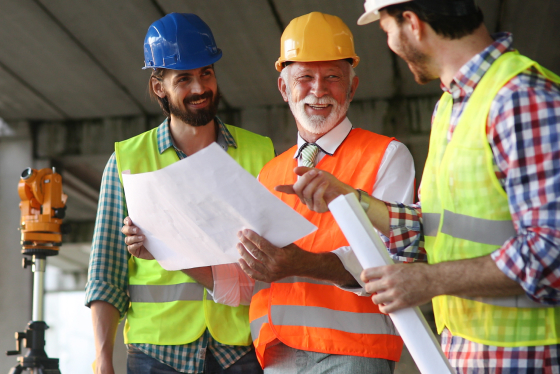 Learn more on the following pages about our complete offering, your advantages when collaborating with the Swiss Stadium Group and get a first glimpse of the large number of successfully conducted stadium showcases of the individual group members.